Story + Growth Matters
THE HERO INSIDE OF YOU
We are storytelling beings – from the beginning of time, we have been defined by the myths, fables and tales that make us human.
As a young girl growing up across continents, the image of a super-girl as an archetype made an indelible impression on me.
Equity Project for All was founded on the principle that stories have the power to transform — people, organizations, nations and our planet. But we need to have an agile growth mindset as we navigate both the short-term financial pressure to perform and our long term purpose.
We believe that corporations can change the world through an agile and responsible growth focus and inclusive leadership.
We believe that employees are a potent force for agility — in driving innovation and new sources for growth.
We believe that customers seek brands that stand for something and will reward authenticity with their loyalty.
We believe that profit and purpose are not opposites but can be achieved side by side.
We believe we can create the Age of Equity — value, fairness, consistency and inclusion — while driving the highest financial returns and growth for all.
This is the Equity Project For All.
Raquelle M. Zuzarte - Principal & CMO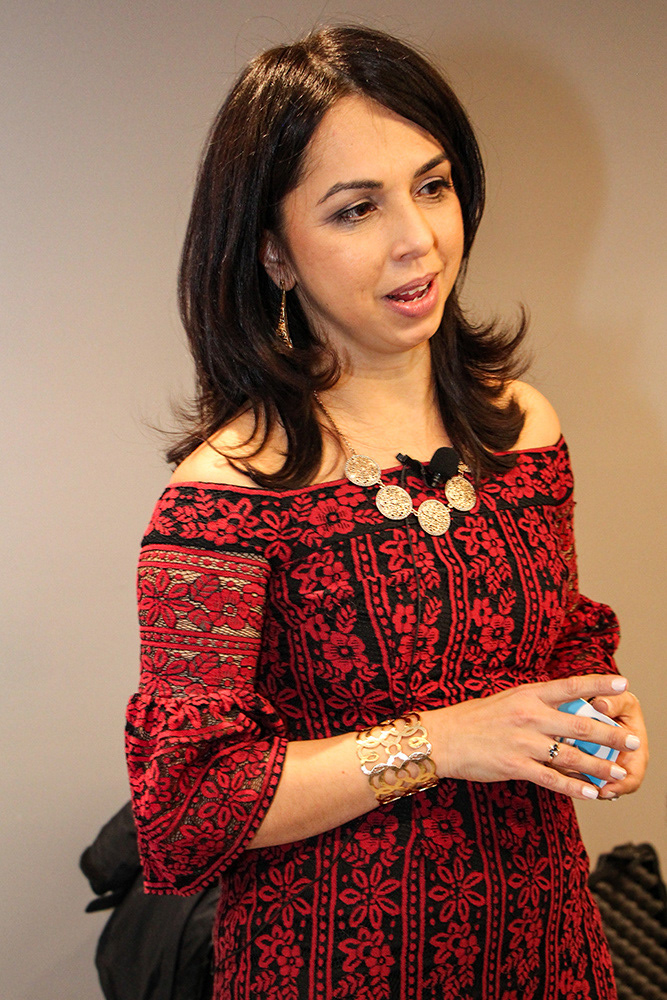 CONTACT US | info@equityprojectforall.com